Our Firm
Polaris Wealth Management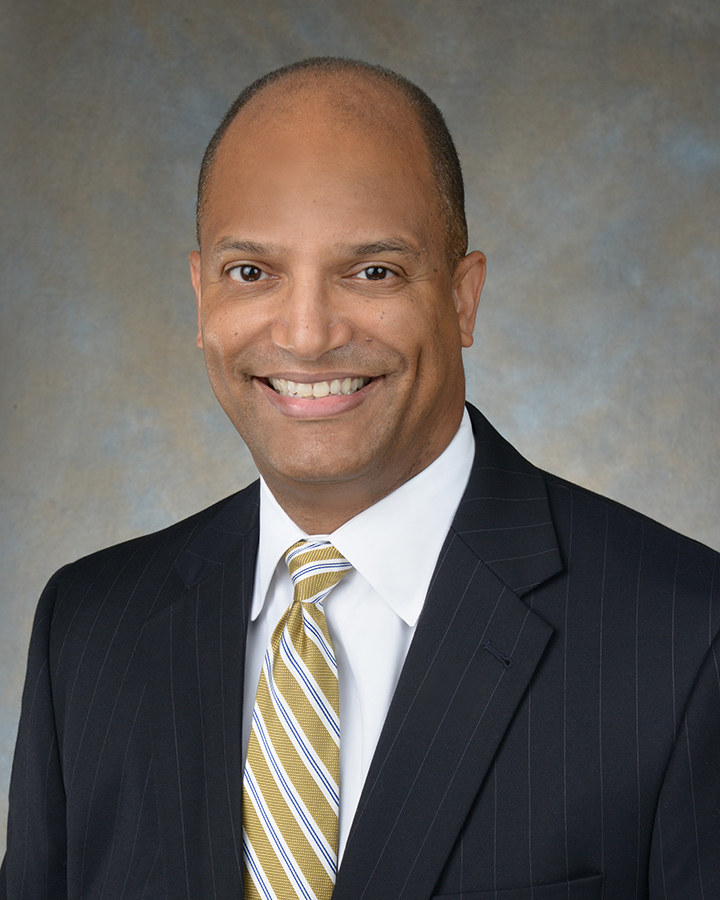 850-502-2440
info@polaris-wm.com
It started with a simple idea: Build a highly successful, comprehensive wealth management firm working with a small, select group of people who want objective advice and help managing their wealth.
We are a Trusted Advisor to our clients; the quarterback of their financial service team and their personal Chief Financial Officer. We adhere to a fiduciary standard for our advisory clients placing our advisory clients' interest ahead of our own. We are a fee-based planning and advisory firm; we don't have any proprietary products or sales quotas. We are fiercely independent; we have purposefully chosen to align with the nation's largest independent broker dealer* so we can have access to sophisticated systems, tools and money managers on behalf of our clients. We are not obligated to a corporate master or group of shareholders which allows us the freedom to focus on long term results. We are committed to a high ethical standard and independent advice.
EVERY DAY WE ARE AUDITIONING FOR THE MOST IMPORTANT POSITION ON OUR CLIENTS' SELECT TEAM OF TRUSTED ADVISORS.
*LPL Is the largest broker/dealer in the nation as reported by Financial Planning magazine, June 1996-2018, based on total revenue.